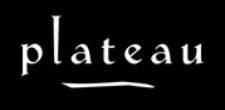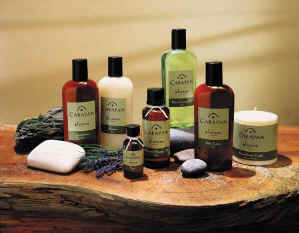 FUNDRAISING WITH
PLATEAU PRODUCTS
Plateau Bath and Body Products offer a unique and popular fundraising opportunity. Cookies, candy, housewares and household products are losing their appeal.
Our products have never been available for fundraising events. Plateau, a nationally known product, presents a fresh approach with a high line product available only at upscale spas and retail outlets.
Plateau gives the lady and gentleman of the house, all the comforts and "scent-sations" of attending a day spa.
Additionally they offer to your organization, a higher percentage of return, and the added benefit of future earnings, when the product is reordered at our online store using your order code.
Call us today and get our plan for your next fundraising venture.
1-304-566-3387, eMail: blarry45@hotmail.com